mikemcguff.com is giving you a chance to hang out with Dave Ward, Shara Fryer, Ed Brandon and Wayne Dolcefino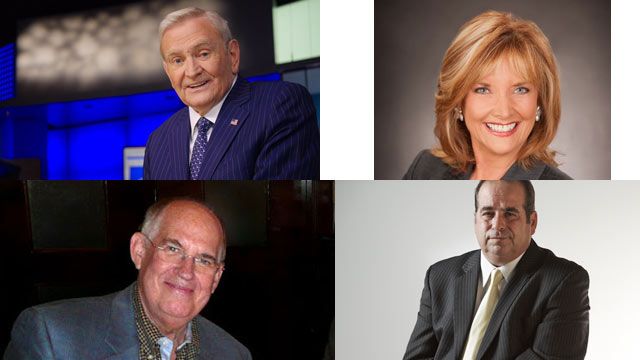 Legendary KTRK abc13 anchor team
Dave Ward
,
Shara Fryer
, weatherman
Ed Brandon
and investigative reporter
Wayne Dolcefino
are reuniting for one night only and you get a chance to be there.
This is not a TV event, but a real life one in the name of charity.
You'll get a chance to meet and mingle with the iconic Houston news team. I'll be there hosting the event.
HURRY...GET IN BEFORE IT'S TOO LATE AND SHARE WITH FRIENDS! THIS WILL ONLY HAPPEN ONE TIME
.
UPDATE: OFFER AUCTIONED OFF!!!
COMMENT
:
Click to leave your thoughts on this post here