KPRC 2 has launched a new graphics package with a refresh of lower thirds, full screens, weather...etc. Here is a quick rundown of the new look.
The last time I published about
KPRC getting a new graphics package was back in 2011
, but I'm pretty sure they had some changes after that.
My question is, what will happen to
KPRC's newscasts when it moves to its new building
next year? Will they move the current set or debut a new one? Will these graphics remain? Stay tuned.
RELATED
-
Houston TV station graphics launches through the years
KPRC 2 launches new set for 2013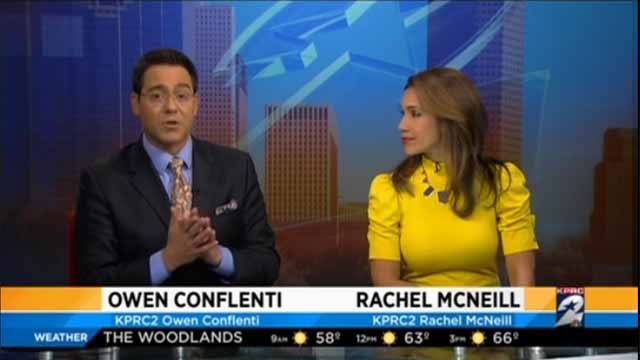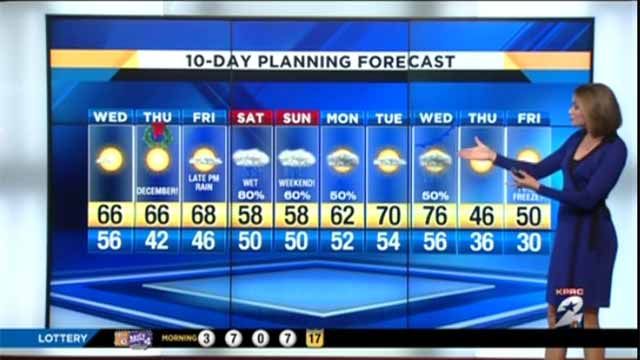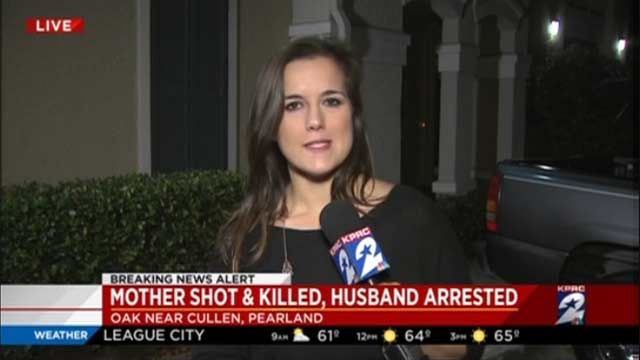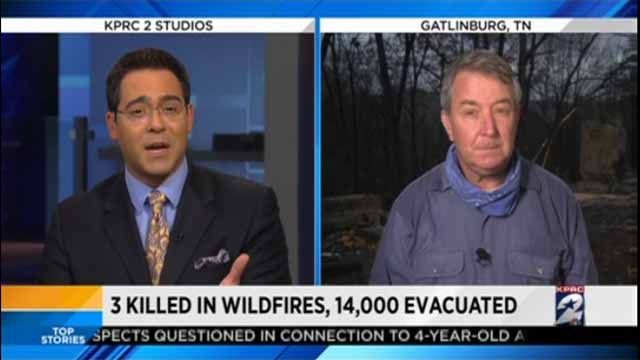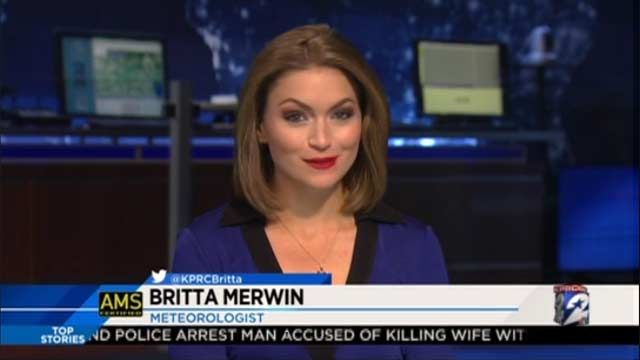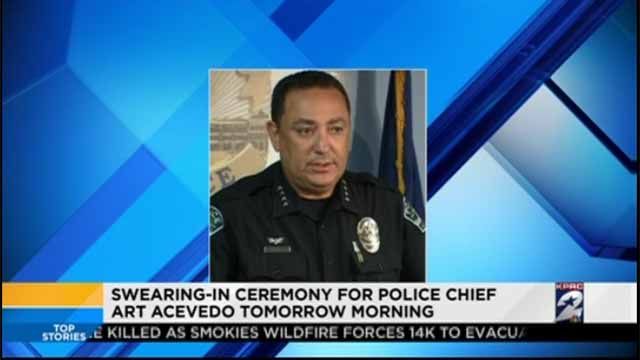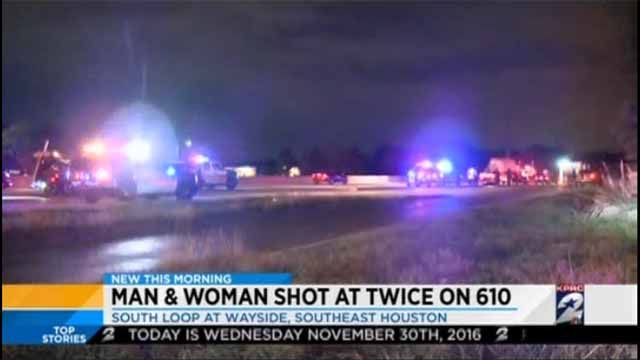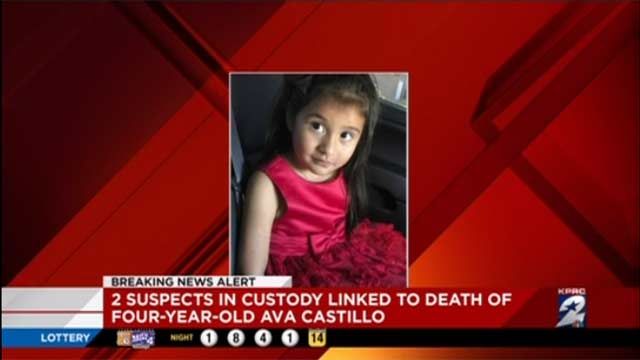 COMMENT
:
Click to leave your thoughts on this post here