UPDATE OCTOBER 20, 2016
Bob Allen has died after cancer battle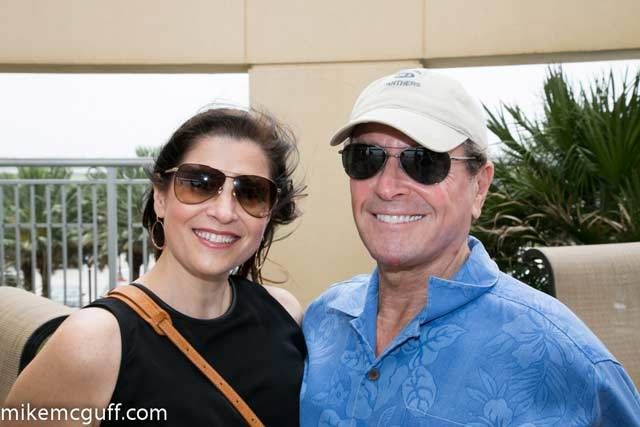 After
winning his cancer battle, Bob Allen
has won at love too.
The beloved Houston sportscaster is now engaged to photographer Megan Cardet.
I took the above photo of the couple last year at
Don Nelson's surprise party
.
"Our friend, Bob Allen, is engaged to be married," KTRK abc13 anchor Dave Ward wrote on his
Facebook page
. "His bride to be is Megan Cardet, a wonderful lady who stood by Bob all through his fight against cancer. Laura and I, and all his friends here at channel 13, wish them the very best."
UPDATE OCTOBER 20, 2016
Bob Allen has died after cancer battle
RELATED
VIDEO: Bob Allen gives us cancer recovery update
CONTACT
:
Leave me a Houston or Texas media news tip
|
COMMENT
:
Click to leave your thoughts on this post here