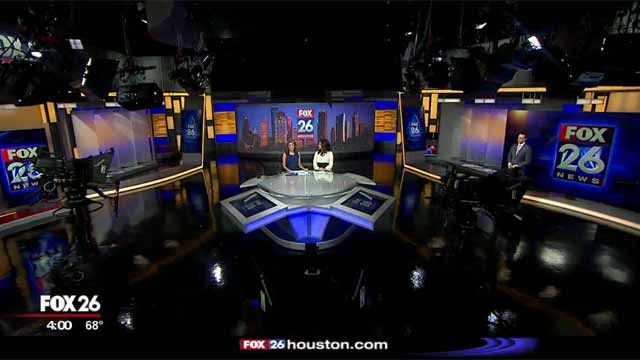 It's a new set for 2017 for FOX 26 KRIV. As I wrote last month,
FOX 26 started construction at the end of 2016
and temporarily moved its newscast to its newsroom set.
The new set debuted this morning at 4am.
UPDATE
Here are some facts about the new set sent to me by FOX Television Stations:
· KRIV's 5,568 square foot main studio underwent a transformation and now features the latest technology for dynamic storytelling and engagement with our viewers. Our team is removed from the traditional anchor desk and positioned at a 360 degree anchor station in the set's center. From there, our standing-only anchors will be dispatched to multi-purpose venues which include more than 26 monitors, including a larger than life video wall. The new set represents the intersection of broadcast and social media platforms with touchscreens and a social media monitor allowing us to engage with our social audience on air as well as on-line platforms.
· As the "Gulf Coast Weather Authority," Fox 26 now has the latest in state-of-the-art weather technology for the most comprehensive view of weather in the Houston area, which experiences severe weather, including hurricanes. Our meteorologists can engage socially with real time and impact weather conditions and can display video and photos from our Fox 26 social media users almost immediately. Our state-of-the-art Max graphics and hyper-local Foxrad display of radar can pinpoint the most severe weather and track storms minute by minute. Our new complete weather 3D interactive images of Houston will be used for the forecast maps and can be localized to individual towns, which will give us a hyper-local edge.
· Finally, our new Fox 26 set using energy-efficient LEDs has a variety of lighting patterns which change depending on the time of day such as morning and evening newscasts. It also has a unique glass-enclosed green room located right in the studio. The set, created by the Devlin Design Group and the Fox 26 team, is modern and bold and creates a new experience for our viewers.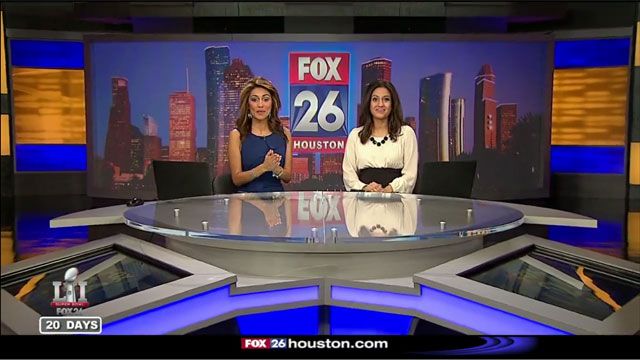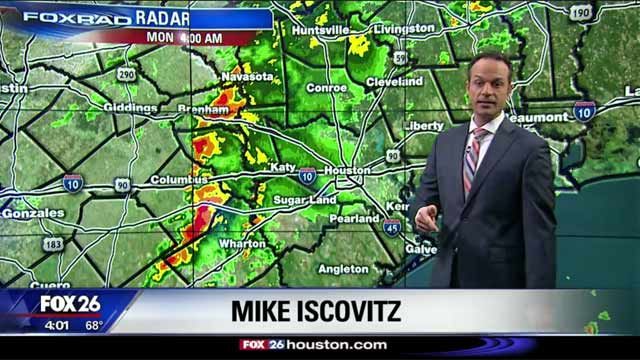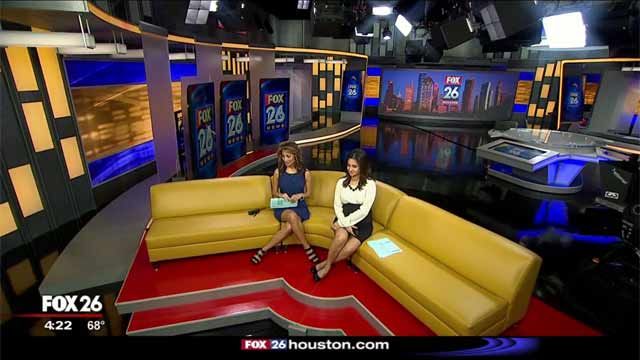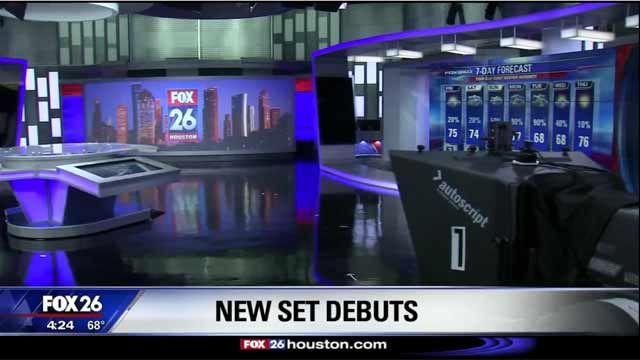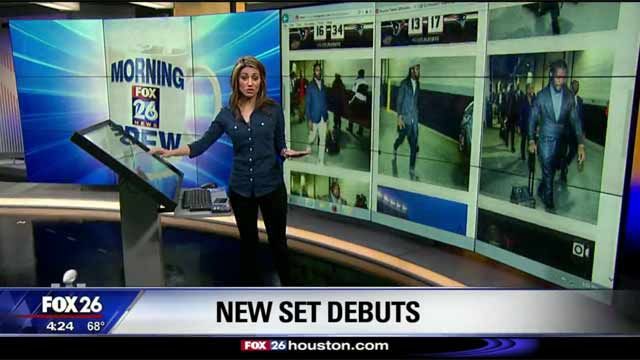 COMMENT
:
Click to leave your thoughts on this post here