Reporter Gianna Caserta leaves KPRC 2 for WLKY Louisville, KY as an anchor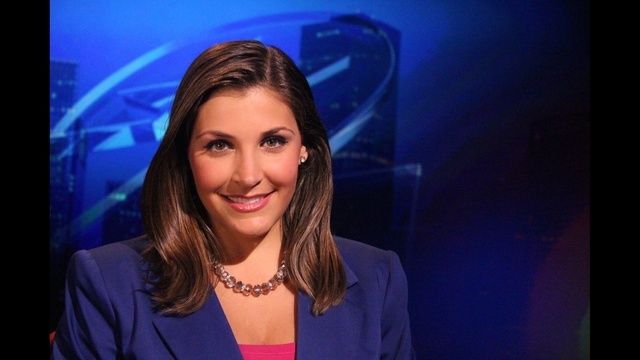 Gianna Caserta
After three years, KPRC 2 reporter
Gianna Caserta
is outta here. She tells me she's going to work in at WLKY as an anchor.
"Anchoring has always been the next goal in my career and I am excited to be moving to Louisville to make that dream a reality," Caserta told mikemcguff.com.
Caserta came from WALB, the NBC and ABC affiliate for Southwestern Georgia. The Florida native graduated from the University of Florida with a Telecommunication News degree and a minor in business. She interned at WTVJ in Miami and WCJB in Gainesville, Florida.
Not only did Caserta gain a lot of good experience at channel 2, but she also met her husband, KPRC photographer Carter Schumacher. He's landed a job in Louisville too, but across the street at WHAS.
"This is such a bittersweet move for me. I have really enjoyed the last three years at KPRC and had a blast telling some great stories that only Houston could produce," Caserta told me. "I have made some amazing friends and even met my husband here!"
RELATED
Courtney Gilmore to leave KPRC 2 for NBC 5 KXAS DFW
— KPRC 2 Houston (@KPRC2) March 25, 2016
*
This post was updated Sunday to add Caserta's responses to my questions from Friday
.
COMMENT
:
Click to leave your thoughts on this post here