FOX 26 KRIV photographer Raymond Ramirez's good act for Melissa Wilson's cancer battling son serves as inspiration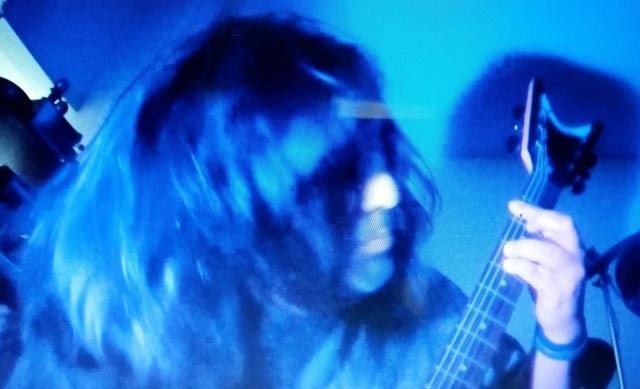 Raymond Ramirez
Back in 2013, we learned
Caleb, the son of FOX 26 KRIV morning anchor Melissa Wilson, was diagnosed with leukemia
. His battle with the disease still continues in 2016.
To honor Caleb's courage, FOX 26 photographer Raymond Ramirez has taken the extraordinary step in raising money for children's cancer research for The St. Baldrick's Foundation. According to its website, the group is a volunteer-powered charity committed to funding the most promising research to find cures for childhood cancers and give survivors long, healthy lives.
Here is more
in his own words
:
Melissa Wilson

...so here's the deal... my pal and personal hero... Caleb Cook... is still going through treatment... this kid should be getting ready for baseball... football... or whatever other kids are doing today... Caleb and his family are strong... but they should be worrying about scraped knees and dirty uniforms... not cancer treatment... so... in my own small way... I will get my head shaved to help raise money for a cure... and here's where you come in... DONATE!!!... and... I promise to dye the stubs whatever color the highest donor picks... except pink... because I have nothing that matches with pink... so... no pink... but any other color... for the first month... go #TeamCaleb!!! #CalebsCourage!!!

I'm shaving my head to raise money for childhood cancer research! Did you know that kids' cancers are different from adult cancers? It's true. And childhood cancer research is extremely underfunded. So I decided to do something about it by raising money for cures.

Now I need your help! Will you make a donation? Every dollar makes a difference for the thousands of infants, children, teens, and young adults fighting childhood cancers.
UPDATE
Ramirez is already close to his goal of $1,500, but I'm sure he would always like to raise more money.
COMMENT
:
Click to leave your thoughts on this post here