18th annual Haute for Hope Houston TV fashion show for the homeless children of Star of Hope
Event Chairs Shana Wood and Elizabeth Wood Edgeworth invited Houston's best known radio, television and print personalities to strut their stuff on the runway to help raise money for the homeless children of Star of Hope.
During the 18th Annual Haute for Hope Celebrity Fashion Show & Luncheon media fashionistas walked the runway outfitted in summer creations from Kendra Scott, BB1 Classic, LUCHO, and NIMA Boutique & Bridal.
Star of Hope's Children's Critical Care Fund provides daily programs and services for infants to 18 years of age. Proceeds from the event helps ensure that children at the Mission will flourish emotionally and intellectually during their stay.
Star of Hope was able to serve over 1,800 children last year.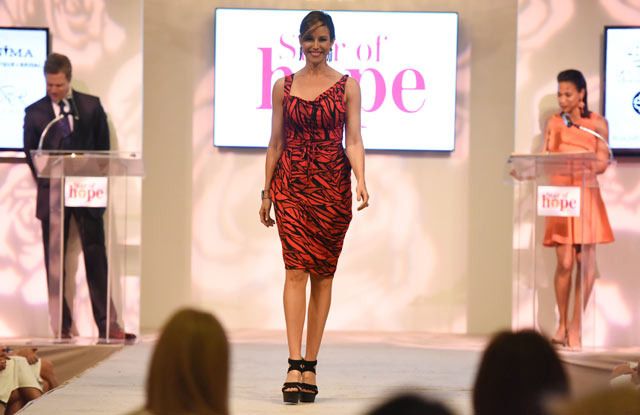 KPRC 2's Dominque Sachse (Photo: Daniel Ortiz)
KHOU 11's Deborah Duncan (Photo: Daniel Ortiz)
KHOU 11's Chita Johnson (Photo: Daniel Ortiz)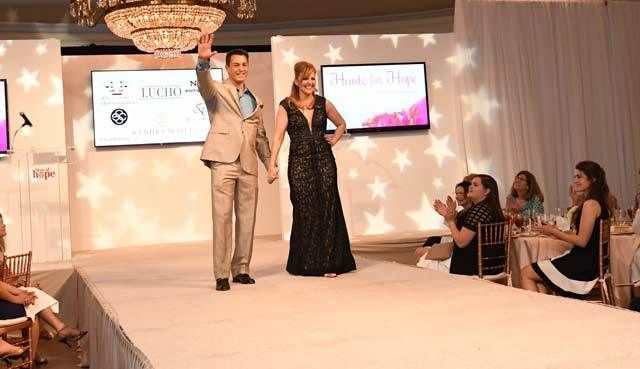 KPRC 2's Andy Cerota & KHOU 11's Courtney Perna (Photo: Daniel Ortiz)
FOX 26 KRIV's Melissa Wilson (Photo: Daniel Ortiz)
KHOU 11's Mia Gradney (Photo: Daniel Ortiz)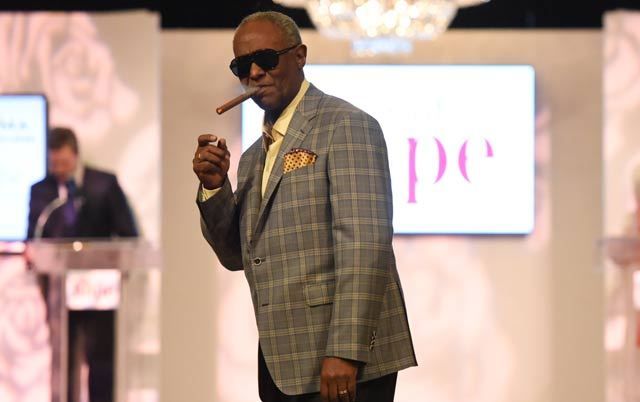 FOX 26 KRIV's Jose Grinan (Photo: Daniel Ortiz)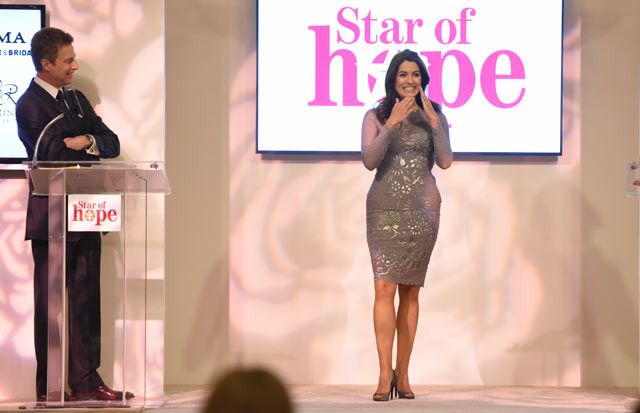 KTRK abc13's Natasha Barrett (Photo: Daniel Ortiz)
KHOU 11's Greg Hurst & Sunny 99.1's Dana Tyson (Photo: Daniel Ortiz)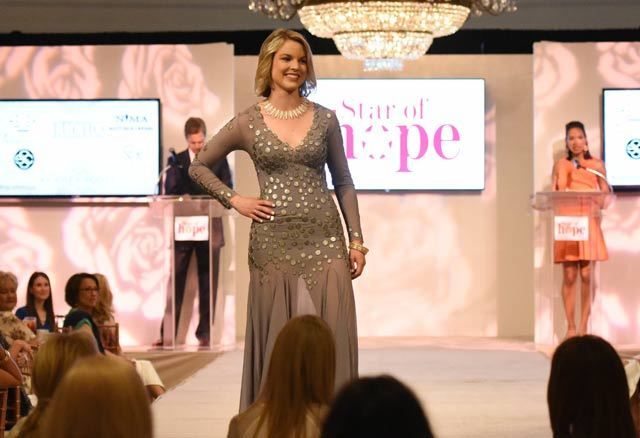 KTRK abc13's Kaitlin McCulley (Photo: Daniel Ortiz)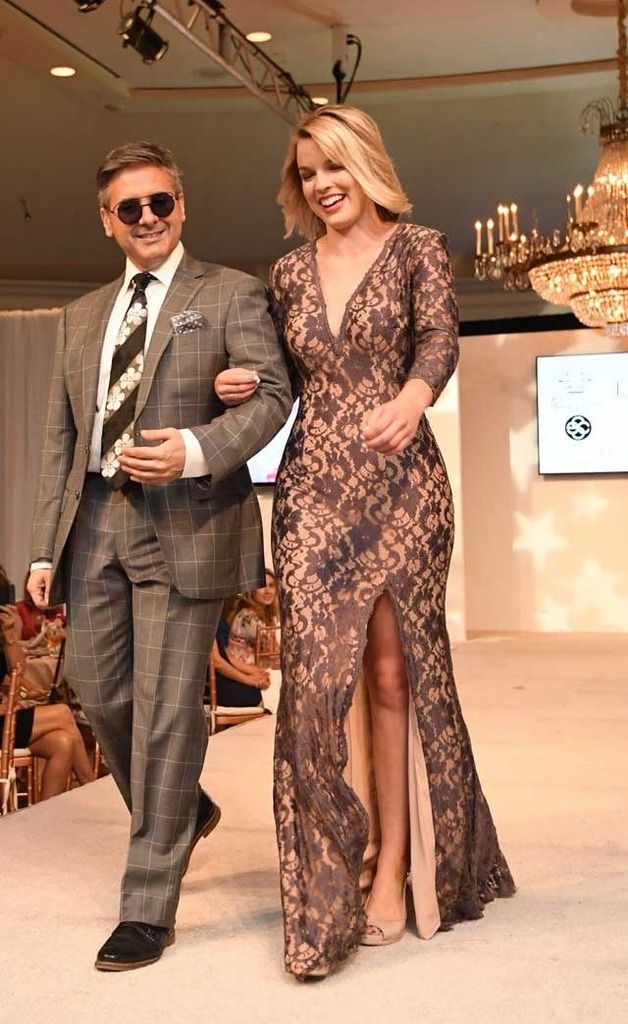 KUHT TV 8's Ernie-Manouse & KTRK abc13's Kaitlin McCulley (Photo: Daniel Ortiz)
COMMENT
:
Click to leave your thoughts on this post here