Help me win money for charity in the Reliant Rodeo Roundup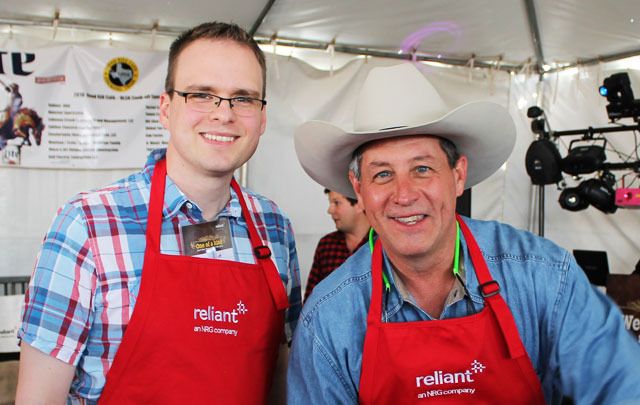 I need your vote! We are on the last day of the Reliant Rodeo Roundup challenge. My team, benefiting St. Thomas Episcopal School, has been in first place this whole week, but the other teams are quickly gaining ground!
If everyone voted who comes to this blog, this contest would have been wrapped up a long time ago.
Your vote can make a big difference - like a $2,500 one for my charity.
You have until 11:59pm to vote!
Thanks,
Mike
PS
If I win, maybe I can get Dominique Sachse or Chita Johnson to shave my head?!
COMMENT
:
Click to leave your thoughts on this post here