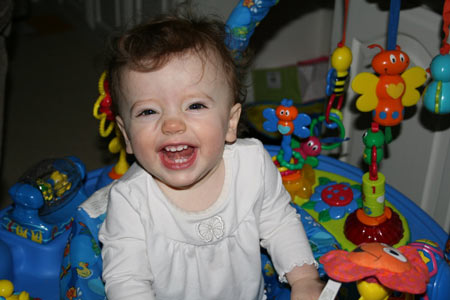 Regular readers will recognize "Abby's Book Corner" posts. Abigail "Abby" Kearney was my goddaughter who passed away from meningitis in 2008. Her parents have been working to build a library in her honor in Dallas.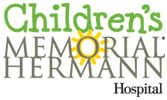 They have been holding book drives for hospitals in Dallas and San Antonio. Now I am heading a
Houston book drive
benefiting the Children's Memorial Hermann Hospital in the Texas Medical Center.
WHAT WE NEED
New Children's Book in English or Spanish — For age ranges from infant to young adult. We are also collecting coloring books, crayons, and DVDs.
WHERE TO DROP OFF BOOKS IN HOUSTON
Houston drop off location - Amy's Ice Cream - We found a great spot located close to the center of Houston. Amy's Ice Cream has a drop off box right near the door.
Stop by, drop off a bunch of books and enjoy some of the best ice cream in town!
SEE THE POSTER
3816 Farnham Street
Houston, TX 77098-4002
(Near Highway 59 between Shepherd and Greenbriar - Houston)
(713) 526-2697
Click here for a map
DONATE ONLINE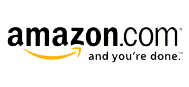 Amazon.com — No time to buy a book? No problem. Search Abby's Book Corner Wish List on Amazon.com to select a children's book from the registry. You just browse the list of books, purchase and the donation is sent to the right place automatically. Houston wish list:
CLICK TO DONATE
Check back for news on which big media outfit in Houston is helping out Abby's Book Corner!
http://www.abbysbookcorner.com/houston.php
COMMENT
:
Click to leave your thoughts on this post here